15/09/2022
VATERSLAND: Now on VoD!
»A cinematic gem!« Galore Interviews
"Vatersland" is now available as VoD and available on DVD from the 23rd of September in W-film Online-Shop and retail.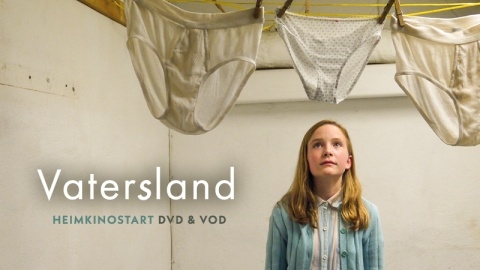 After her award-winning documentary "In Search of Memory" about Nobel Prize winner Eric Kandel, Petra Seeger's first feature film deals with her own past as a growing girl in a post-war society dominated by men. She artfully interweaves the scenes with wonderfully nostalgic family photos and 16mm film footage from her private archive. Unique memoir cinema about the trauma of an entire generation. Perceptive, feminist and at the same time incredibly entertaining and humorous.
»Clever, brave and poetic!« Aachener Zeitung
Back to news