News
01/12/2020
"Our Soil is Our Heritage" will be available from 5 December 2020, just in time for World Soil Day, as a stream exclusively in the W-film online cinema in our new shop at https://www.wfilm.de/en/our-soil-is-our-heritage/film-dvd-bluray-vod. The dedicated environmental documentary for sustainable agriculture and consumption has been running successfully in cinemas since 8 October 2020. Then came another lockdown and we had to cancel numerous planned screenings.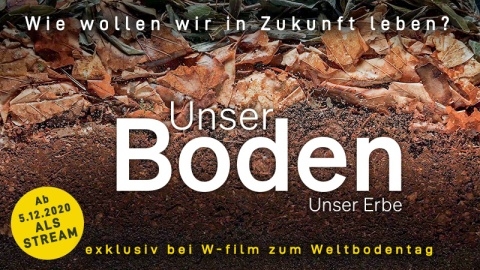 Complete article
27/11/2020
The cinema closures will continue until at least 20 December. But for the Christmas season W-film has come up with a very special offer for all film lovers: On every Advent Sunday there will be a stream of one film each for the unbeatable solidarity price of only €1 in our online shop at shop.wfilm.de!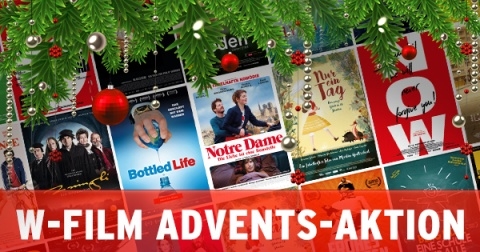 Complete article
11/11/2020
Just in time for the birthday of managing director Stephan Winkler, we at W-film are celebrating our 20th anniversary today, 11.11.2020, with the opening of our own online shop at shop.wfilm.de. To celebrate, the award-winning auteur films "Germany. A Winter's Tale", "My Brother's Name Is Robert and He Is an Idiot" and "Kid-Thing" as well as the inspiring environmental documentaries "Seed: The Untold Story", "Guardians of the Earth" and "Dark Eden" are now available as DVDs for only €7,99 and as VOD for only €5,99. A thank you to all who have been loyal to us for so long and a great gift idea for Christmas.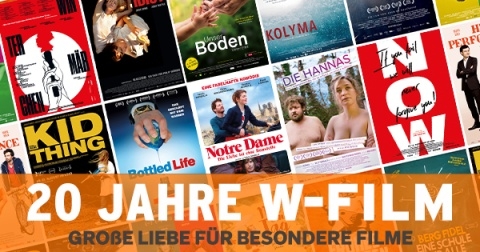 Complete article
05/11/2020
Following its nationwide cinema release on 25 June shortly after the Corona lockdown, "The Birthday" will be available in stores from 18 December as a DVD and via Video on Demand. Director Carlos Morelli uses captivating black and white images to stage a seemingly everyday family situation. But "The Birthday" contains everything you'd least expect from a child's birthday: storms, quarrels and long faces. After his feature film debut "Mi Mundial", Morelli delivers an original film noir about a part-time father who realises overnight what is really important to him. The film location Halle an der Saale also provides wonderful backdrops for the atmospheric retro look.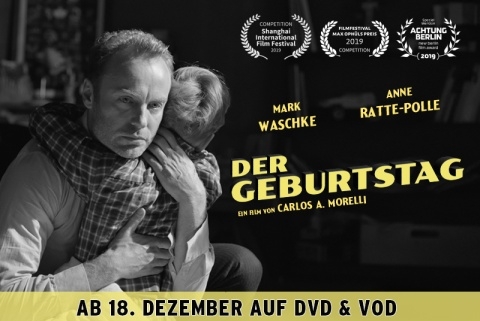 Complete article
03/11/2020
Due to the corona lockdown from 2 November 2020, the cinema release of "NOW" has been postponed to 28 January 2021. Should the cinemas remain closed in January, the film will be released alternatively in the W-film Online Cinema on Vimeo at vod.wfilm.de from 28 January 2021. For a good cause: The closed cinemas can inform their viewers about the online offer and the distributor W-film will share 50 per cent of the revenues with them. The film is offered exclusively for rent for €7.99. In his committed documentary, cult photographer Jim Rakete meets the young generation of climate activists. A film that encourages imitation. Quite deliberately – so that the youth of today also have a future tomorrow.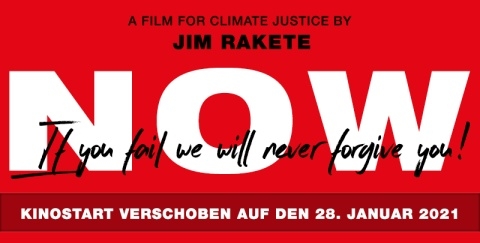 Complete article